No Mayo Slaw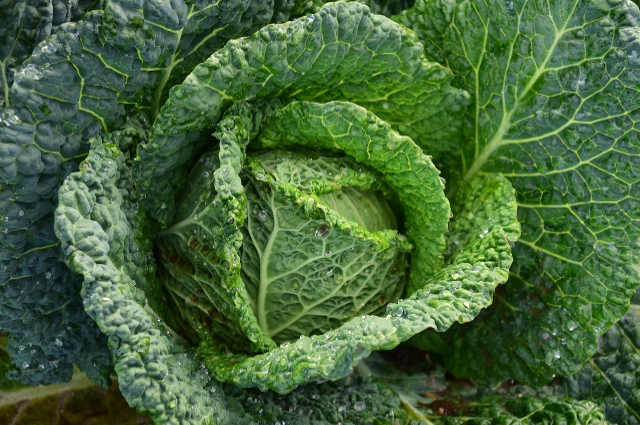 Ingredients
Mayo is tasty but it is not vegan. Avoid expensive substitutes by learning how to make your own.
1 package Cole slaw mix (16 oz. Package), or half a head of white cabbage and 2 carrots, shredded
5 green onions chopped
1/3 cup canola oil
4 Tbsps apple cider vinegar
1 dash celery salt
1 generous dash white pepper
1 generous dash black pepper
1 generous dash stevia or 1 teaspoon agave
1/2 cup poppy seeds
1/2 cup slivered almonds (optional)

Directions
In a large serving bowl or plastic containers with a lid, combine the slaw and onions.
In a smaller bowl, whisk together the oil, vinegar and seasonings.
Add to the large bowl and toss well.
Cover and chill in the refrigerator for at least 2 hours.
Toss well before serving.
Just before serving, sprinkle the almonds over the top if desired.