Vegetable Stuffed Portobello Mushrooms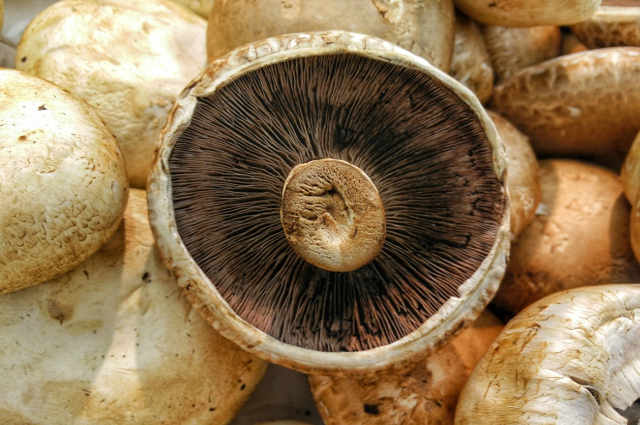 Ingredients
4 or 8 medium Portobello mushrooms, any stem trimmed off; cut the ends of the stems off and set aside to use as part of the stuffing
2 tablespoons olive oil
1 large yellow onion, diced
2 medium zucchini, diced
1 red pepper, diced
6 sun dried tomatoes, chopped
2 cloves garlic, minced
1 cup of fresh spinach leaves
1 teaspoon dried oregano
1/2 teaspoon dried basil
dash crushed red pepper flakes
freshly ground black pepper, to taste
1/4 cup seasoned low sodium breadcrumbs, such as 4C
1 cup of cold
1/4 cup Parmesan cheese (or vegan soy cheese)
1/4 cup low fat mozzarella cheese
Directions
Preheat your oven to 375F.
Line a baking sheet with parchment paper.
Rub each mushroom with a bit of olive oil and set them on the sheet, gill side up.
In a large skillet over a medium high flame, heat the olive oil.
Add the onions and sauté for 3 minutes, stirring occasionally, until they start to soften and turn clear.
Add the zucchini and cook, stirring occasionally, for 5 minutes.
If you have any stems from the mushrooms, slice them finely and add them to the pan. Stir well to combine.
Add the red pepper and cook for 3 minutes.
Add the tomatoes and cook for 2 minutes, stirring occasionally.
Add the garlic. Cook for 1 minute.
Add the spinach and cook until it just starts to wilt, about 3 minutes, stirring occasionally.
Remove the pan from the heat and add the oregano, basil, red pepper, black pepper, and breadcrumbs.
Stir well to combine fully.
Divide the mixture evenly across the number of mushrooms you are planning to stuff.
Place in the oven.
Add 1 cup of cold water to the pan.
Bake for 20 to 30 minutes depending on the size of the mushrooms. You do not want to let them get dried out.
Top each mushroom with some of the cheese and cook for an additional 10 to 15 minutes until the cheese has fully melted.
Remove the pan from the oven and cool on a wire rack for 10 minutes.
Serve as is or with additional shaved Parmesan and finely chopped spinach sprinkled on top as a garnish, and a spinach salad on the side.
Healthy Vegetable Dip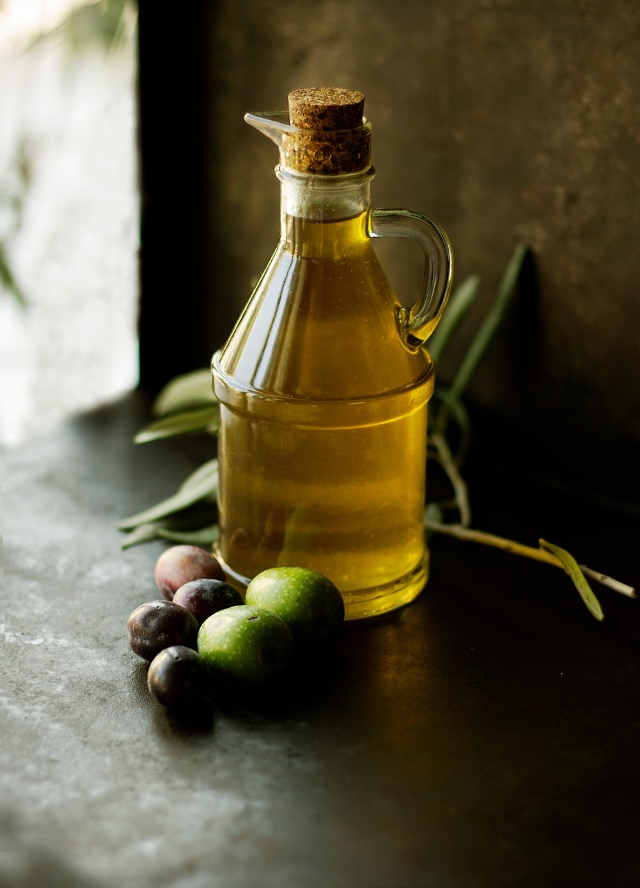 Ingredients
1 tsp extra-virgin olive oil
1/3 cup yellow onion, finely chopped
1/3 cup red bell pepper, finely chopped
1/3 cup zucchini, finely chopped
1/3 cup celery, finely chopped
1/3 cup eggplant, peeled and finely chopped
1/3 cup fresh tomatoes, finely chopped
1 tsp fresh basil, finely chopped (dried is fine as well-use ½ tsp)
Dash celery salt
Generous dash freshly ground black pepper to taste
Dash stevia
Directions
Toss all the ingredients together in a large bowl.
Place half of the ingredients in a food processor or blender and process until smooth.
Empty into a second bowl.
Repeat steps 2 and 3 until all the vegetables have been processed.
Stir the second bowl well.
Cover and chill 2 hours, or overnight.
Serve with carrot and celery sticks. Wash the celery well and trim the ends. Use the white ends as scoops for the dip.