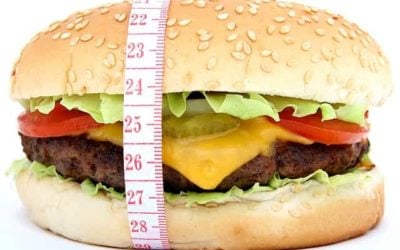 Some people mistakenly believe that metabolism is a physical organ or body part that influences digestion. In reality, metabolism is a series of chemical processes that take place in the body to convert food into energy. These processes are essential for...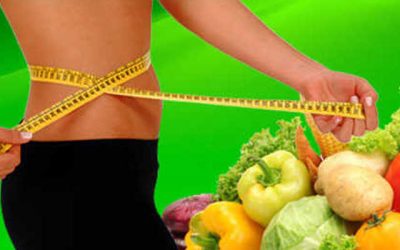 Following foods contain proteins that will accelerate your body's metabolic rate which lead to safe and healthy weight loss. Whey Concentrate The great feature of whey concentrate is that it comes with numerous unique properties that can assist you with your weight...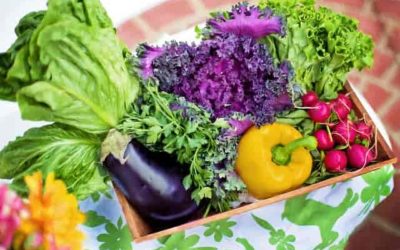 If you are fed up with your chubby body, there is still hope. By knowing the proper way to eat for weight-loss, you will not just achieve a great body, but keep it for long time. Just knowing is not enough. You have to eat properly. To do this, you have to have...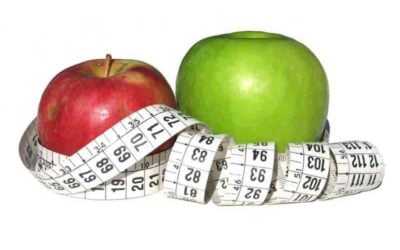 It can be very hard to stay on your weight loss path. Even though your weight loss goals started easily, you will likely notice your motivation decline as time goes on. How can you gain inspiration from more motivated people around you? What are the habits of...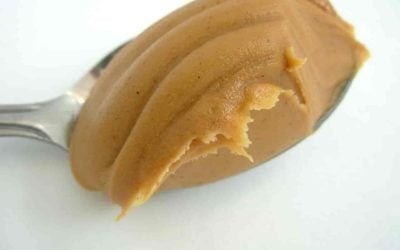 Ingredients 1 cup rolled oats 1 1/2 cups raw shredded coconut 1/2 cup ground flax seeds 1/8 teaspoon sea salt 3/4 cup raisins 1/4 cup natural peanut butter, crunchy or smooth 1/4 cup raw chocolate nibs Directions • Grind everything except the raisins into flour in a...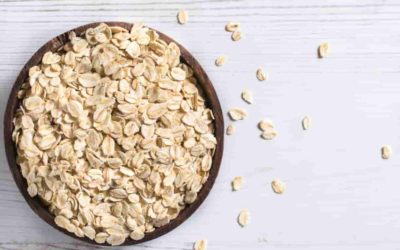 These are a tasty and healthy quick bread you can use for any occasion. If you think you are sensitive to glutens, use gluten-free oats and flour. Ingredients 1 cup quick cook oats 1/4 cup whole wheat flour 1/2 tsp baking soda 1 tsp salt 1/2 tsp sugar 1/8 cup coconut...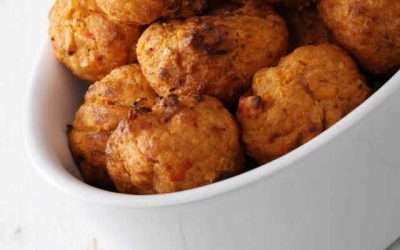 Falafel (pronounced FAH-LAH-fell) is a popular Middle Eastern dish eaten any time of the day, including breakfast. Normally, falafel is deep fried, but in this recipe, they are baked, to make them crunchy on the outside and delicious on the inside! Ingredients 3...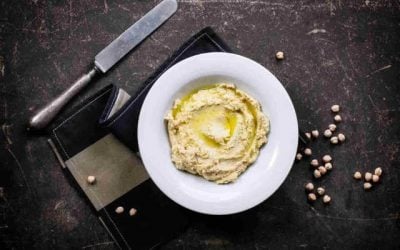 Ingredients 4 cups cooked chickpeas, canned, or cooked from dried 3/4 cups tahini (sesame paste) 1/2 cup fresh lemon juice 1/4 cup extra virgin olive oil 4 cloves of garlic, peeled 2 teaspoons kosher salt, or to taste 1 Tbsp ground cumin Directions  Combine all...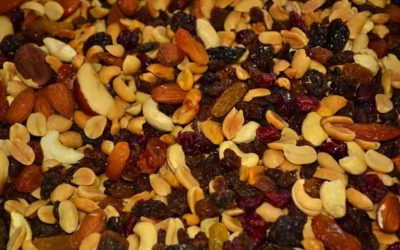 Ingredients 1/4 cup raw almonds 1/4 cup sunflower seeds 1/4 cup shelled pumpkin seeds 1/4 cup raisins 2 tbsp. dried cranberries 2 tbsp. raw cacao nibs Directions  In a large plastic container with a lid, or a zippered food storage bag, add all of the ingredients. ...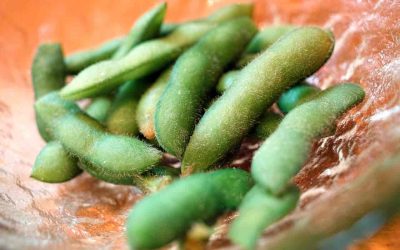 Edamame are soy bean pods. They resemble large, plump, lumpy green beans. Ingredients 2 cups raw edamame, or frozen and defrosted Raw Honey Mustard Dressing Vegans can't eat honey, so this dressing is the next best thing to traditional honey mustard. Agave comes from...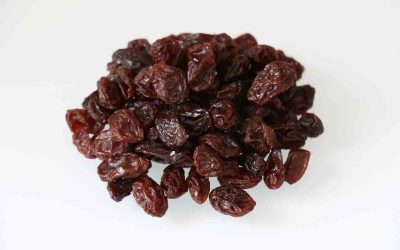 Ingredients 4 large celery stalks, washed well, ends cut off, green parts only 1/2 cup natural peanut butter 1/4 to 1/2 cup raisins Directions  Stuff the celery stalks with the peanut butter by spreading it inside with a knife.  Add raisins to each 'log', pressing...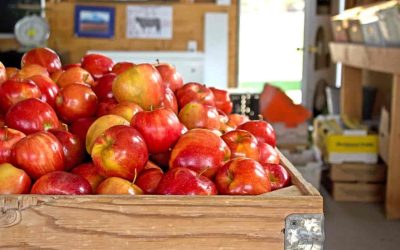 Ingredients 2 medium apples, peeled, cored, and sliced into 8 pieces each 1 cup raw peanuts or hazelnuts 2 cups raisins ½ teaspoon cinnamon ½ teaspoon vanilla ¼ cup chia seeds Directions  In a food processor, using the steel blade, add the apples and pulse a few...
Experiment with the recipe a bit and try different nuts, seeds, fruit and nut butters to create range of tasty treats you and your family will never get bored with. Ingredients 2 1/2 cups rolled or quick oats (certified gluten-free) 1 cup raw pumpkin seeds 1/2 cup...