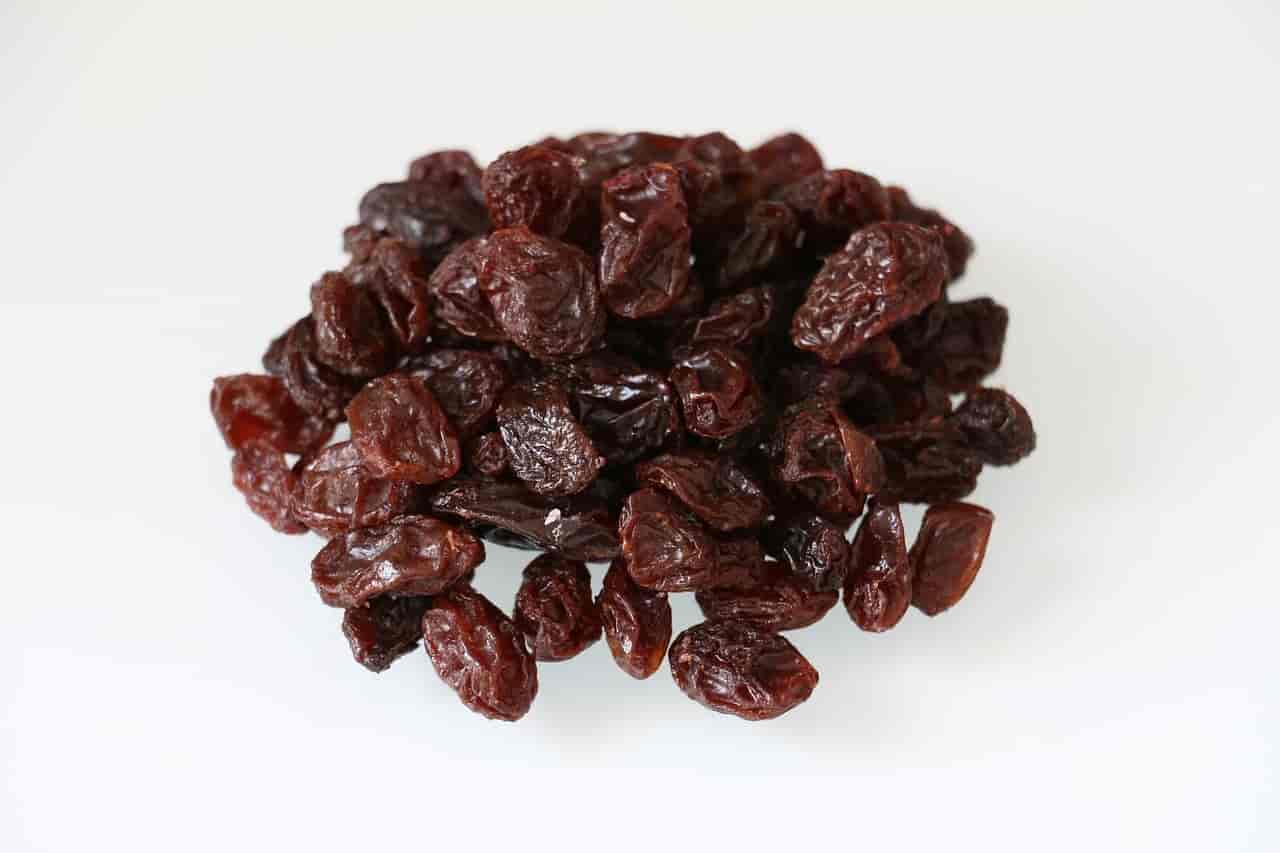 Ingredients
4 large celery stalks, washed well, ends cut off, green parts only
1/2 cup natural peanut butter
1/4 to 1/2 cup raisins

Directions
 Stuff the celery stalks with the peanut butter by spreading it inside with a knife.
 Add raisins to each 'log', pressing them down lightly to make them stick.
 Serve immediately, or wrap in plastic and pack in a lunch box.

Use the whiter ends of the celery as scoops for dip like the guacamole and hummus.