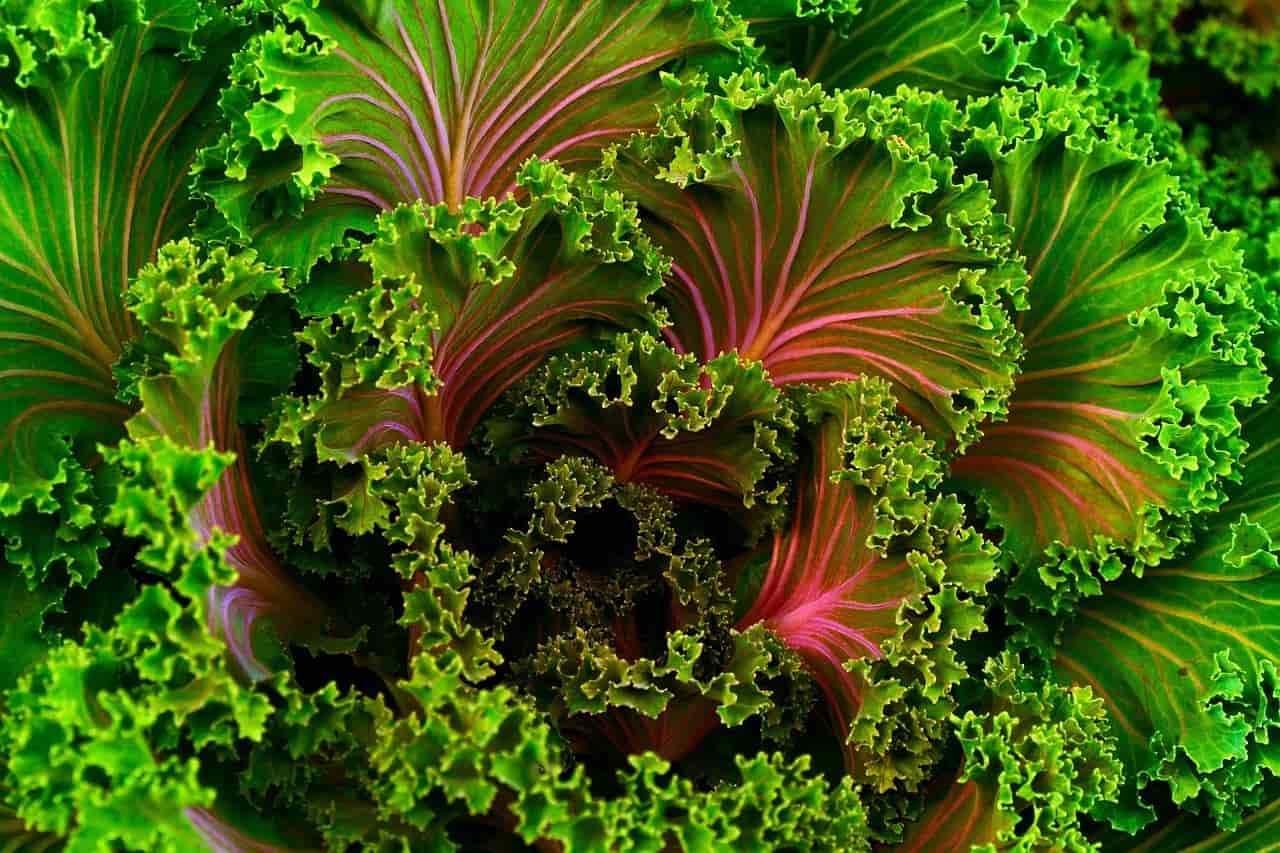 This is a great crispy treat similar to seaweed. Never had seaweed? Well, start with kale. You'll love the flavor and how well it satisfies hunger impulses. You can find seaweed in the oriental section of the grocery store or specialty marts. Don't forget to check out Amazon, too!

Ingredients
10 ounces of fresh kale, rinsed well
½ tsp Kosher salt or other coarse salt
Non-Stick cooking spray
Directions
 Preheat your oven to 350ºF.
 Remove thick stems from kale and tear the leaves into large pieces.
 Arrange the leaves in a single layer on a baking sheet.
 Spray the kale lightly with non-stick cooking spray.
 Sprinkle with the Kosher salt.
 Bake in the oven for about 15 minutes, until the kale is crisp.
 Cool the pieces and enjoy them as a healthy snack any time.